The Art Class
Be more creative
Art classes In Leicestershire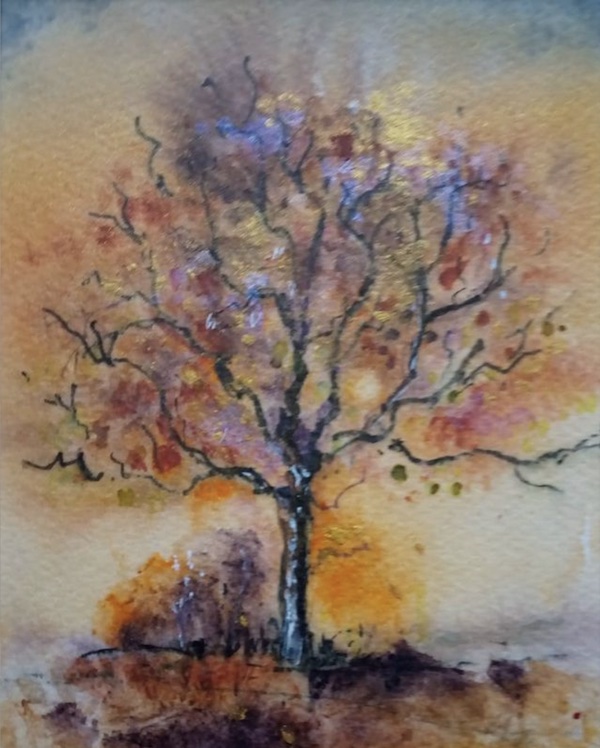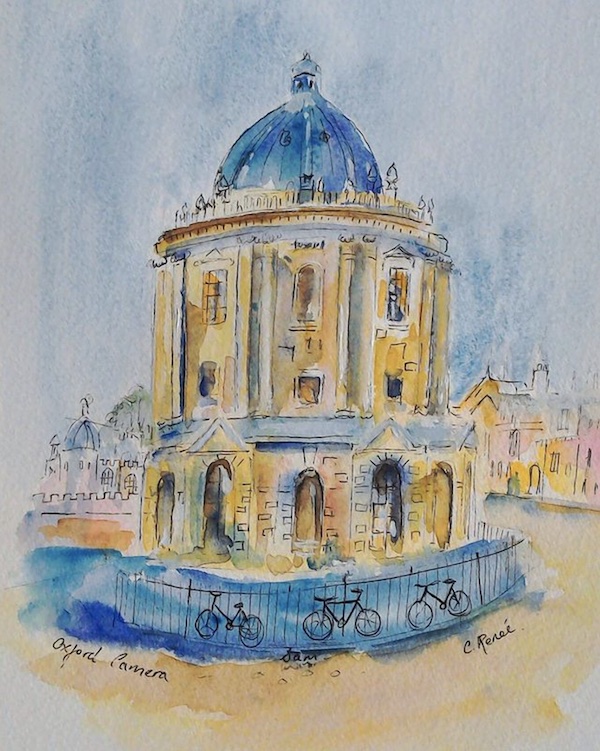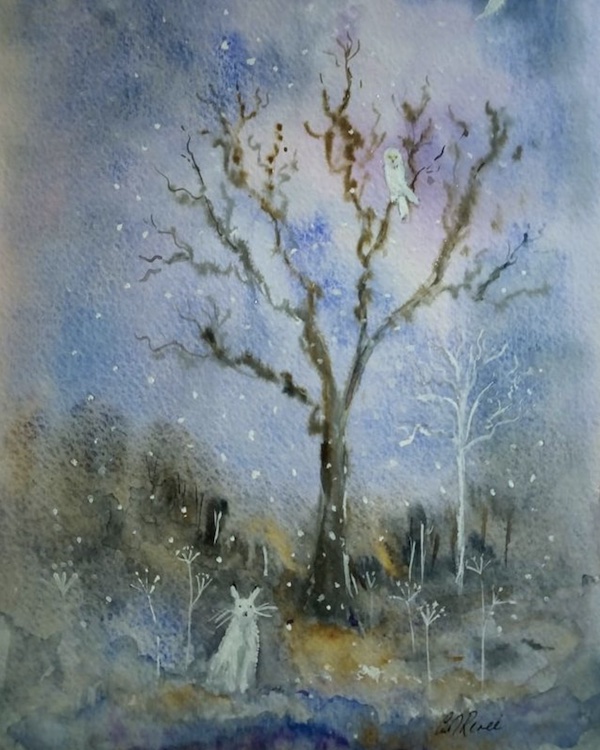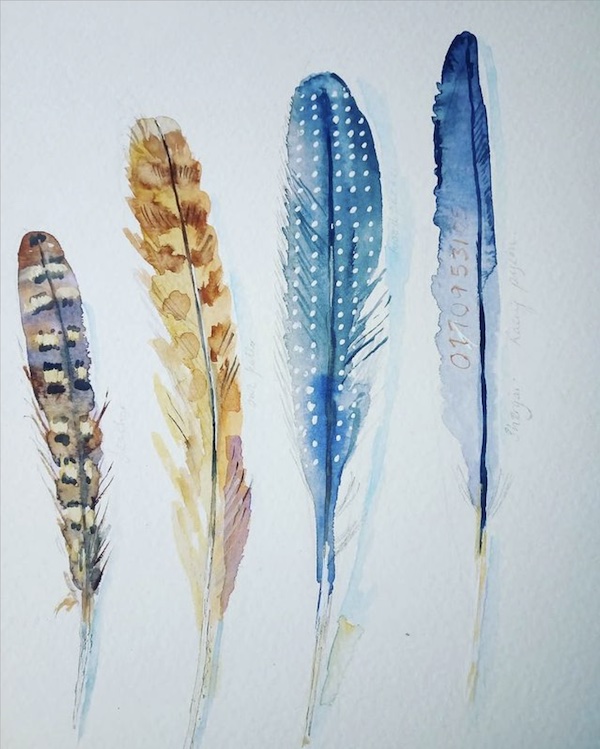 Carol Renee believes that it is important for all of us have the freedom to express ourselves in painting and drawing, just as children do.
In Carol's classes and workshops you will be encouraged to explore your own creativity and enjoy developing your artistic skills, finding your own styles and ways of working.
Everyone's work is valued and each individual's progress is celebrated. All creativity is based on love. We have the right to be free and express this through our art.